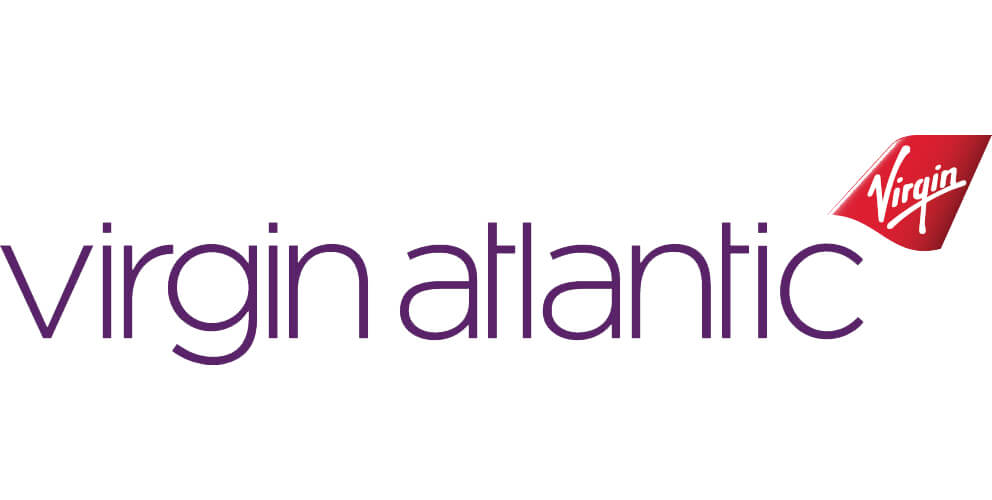 Do Virgin Flying Club Miles Expire?
February 20, 2020
If you've started collecting Virgin air miles saving up for a future business class flight you may wonder if Virgin Flying Club miles expire? After all, you don't want to lose your hard-earned collection! Particularly as it's easy to get more than 1p value per point! Below I'll be looking at rules of Virgin Air Miles (yes they can expire!) and suggesting a few ways to stop your points expiring!
When do Virgin Flying Club Miles Expire?
Unfortunately yes, they can expire! The good news is the expiry conditions aren't particularly harsh. If you do not earn, spend, purchase or share at least one Virgin Flying Club Mile every 36 months (3 years) they will expire.
How to prevent Virgin Flying Club Miles Expiring?
Luckily even for the most casual collector, it's pretty easy to keep your points alive! You need to do one of the following at least every 3 years.
Collect Virgin Points
Flying with Virgin or one of their partner airlines
Staying in one of Virgin Atlantic's hotel partners
Credit a car rental from one of Virgin Atlantic's car rental partners
Transfer points from a Membership Reward American Express Card or spend on a Virgin Atlantic credit card. (Minimum 1,000 membership reward points. No minimum on the Virgin Atlantic credit card.
Shop through the Virgin Atlantic shopping portal
Tesco Clubcard, Heathrow Reward & Virgin Group Products.
Surveys from E-Rewards
Spend Virgin Air Miles
Booking a reward flight with Virgin Air Miles or part pay with Virgin Air Miles (Including partners such as Air France and KLM)
Upgrade your flight with Virgin Air Miles
Use your Air Miles towards a Virgin Holiday
Book a hotel with Kaligo using your Virgin Air Miles
Purchase/Gift Virgin Flying Club Miles
You can also purchase or gift Virgin Flying Club Miles to reset the 36 month period. (sharing resets it for the sender and receiver) BUT due to the cost/poor value of this, I wouldn't recommend it. Particularly with how easy it is to spend or collect Virgin Air Miles in other ways!
As you can see it's relatively simple to keep your Virgin Flying Club Miles alive! Just make sure you perform one of the actions above every 3 years and they'll be yours for years to come!
Looking for more ways to collect Virgin Miles?
This is my experience using the points system and is not a recommendation of any financial product. There are other credit cards which can earn you travel points including American Express, Tesco Credit Cards (by exchanging Clubcard points for avios, hotel stays and more) & IHG credit card
Don't forget Virgin Atlantic have two credit cards which earn a sign-up bonus when you make your first purchase. You can view them here – https://www.virginatlantic.com/gb/en/flying-club/credit-card.html?. Virgin is also a partner with American Express and you can convert membership reward points 1:1. If you want a referral for bonus points (they also have sign-up bonuses) check out our link here – https://pointsuncovered.com/amex-referral-link-uk/

You May Also Like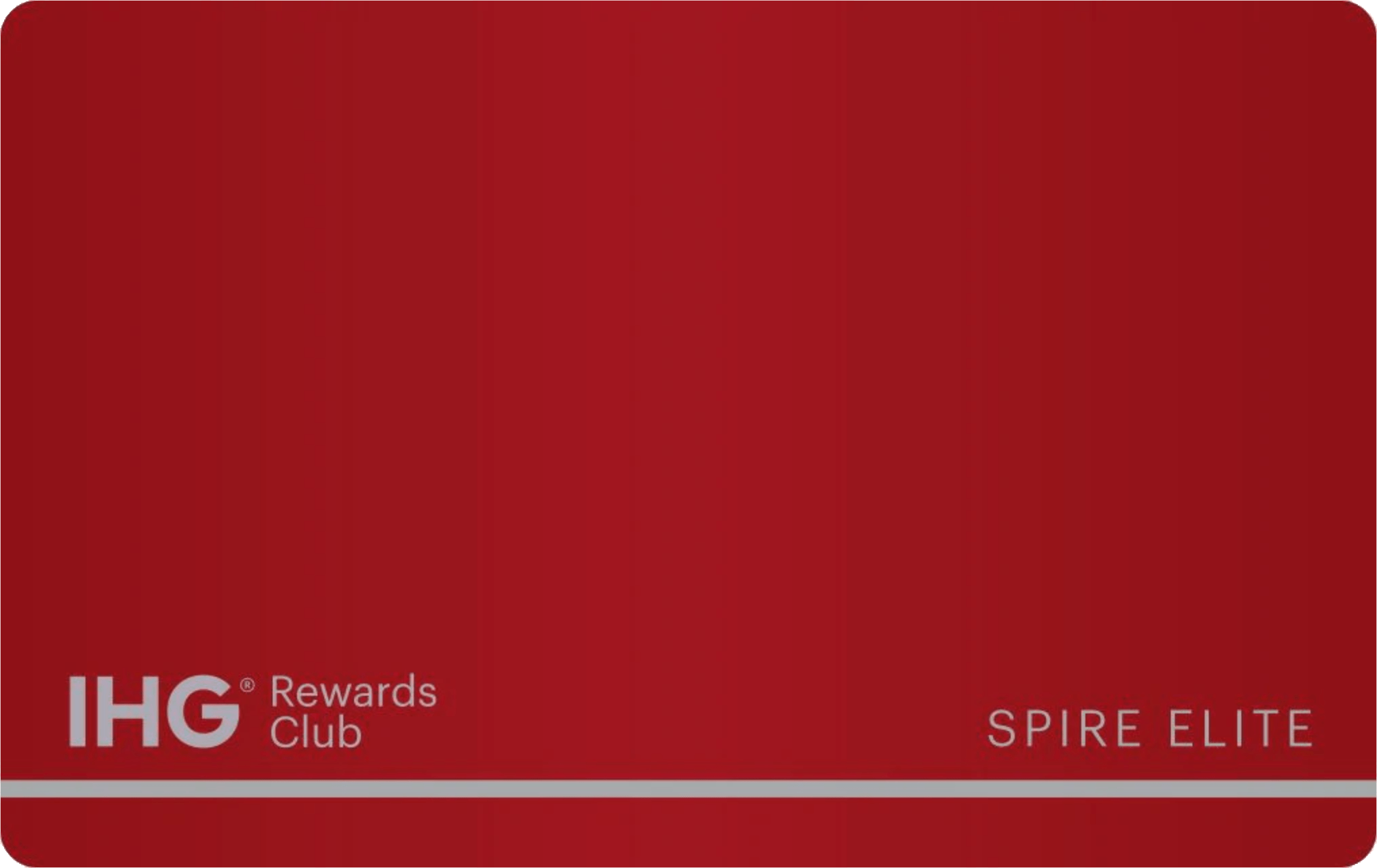 July 15, 2019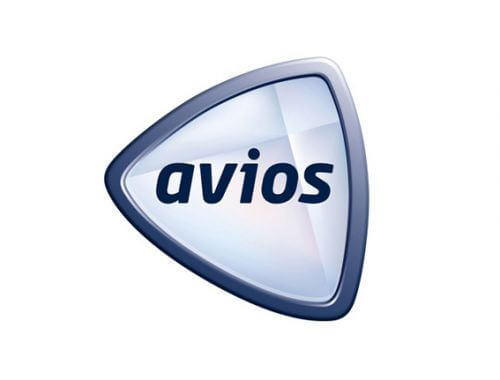 September 11, 2020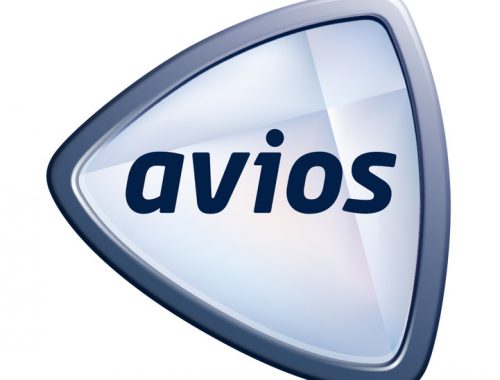 November 9, 2020