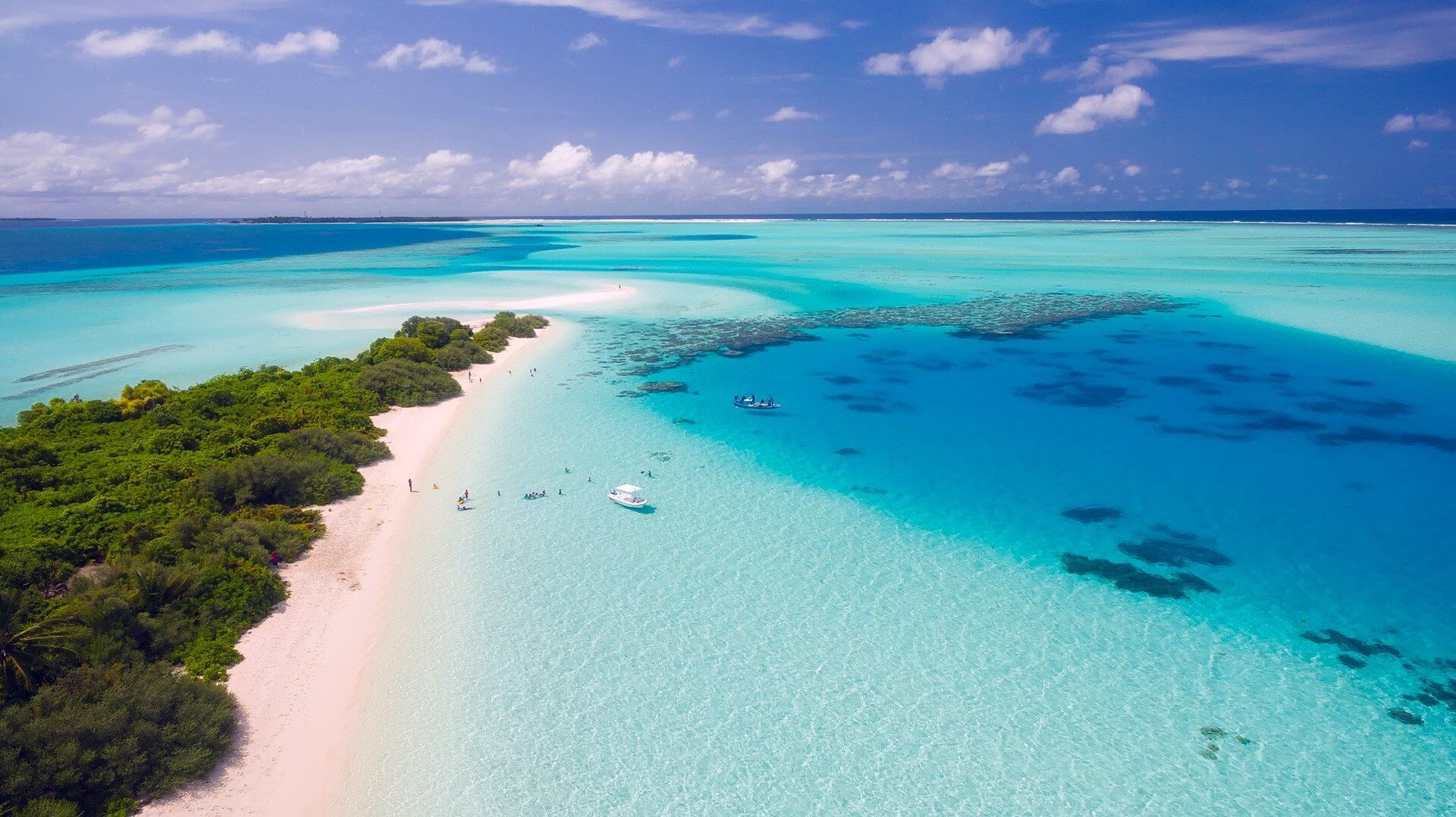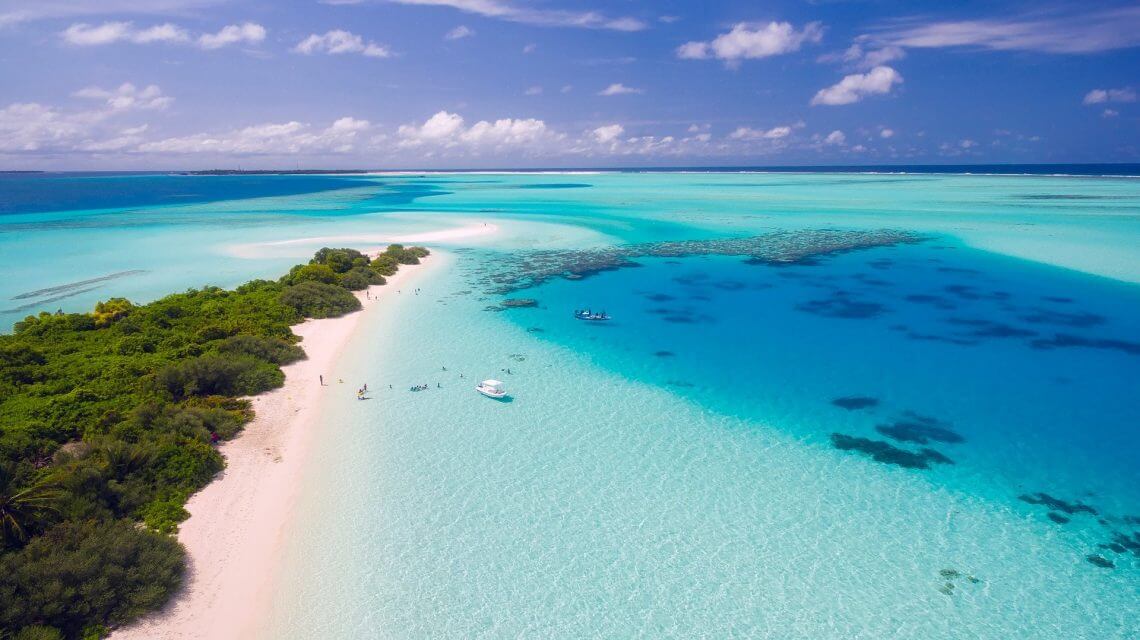 When Can I Go On Holiday Again?
March 29, 2021
With a clear picture of the roadmap out of lockdown and the current good progress, you are probably wondering – when can I go on holiday? With international travel and holidays being off the cards for about a year many of you are itching to travel again like us, but only when safe to do so. Here is what we know about the possibility of a domestic or international holiday this year…
When can I go on holiday abroad?
The earliest date people from England, Scotland and Wales will be able to holiday abroad is 17 May. The key thing to remember here is that this is the earliest date, it could well be later! The Government taskforce report (due 12 April) will allow us to learn more about how and when international travel will resume. Boris Johnson has also said he hopes to able to say more by the 5th of April. So keep your eyes and ears at the ready!
I thought the date was being moved to the 30th June?
Recently the Government drafted legislation (which came into force yesterday) to legally extend the national travel ban to June 30. Officials, however, have said this is for legislative convenience only. It does not affect whether international travel will resume on the 17th of May. (The current date on the Government roadmap.)
When can I go on holiday in the UK?
If you want to stay in self-catering accommodation, such as camping, glamping and caravan stays you will be able to do so from the 12th of April at the earliest as part of a single household. Hotels will not reopen until May 17 at the earliest.
However if you live in Wales self-contained accommodation has reopened and you are allowed to travel anywhere in the country as of the 27th March. This means you can currently go on Holiday to any self-contained accommodation located in Wales.
What about travel for other reasons?
Valid reasons for travelling include for essential work that cannot be done from home, for education, volunteering medical emergencies, or bereavement. If you have a permitted reason for travelling make sure you study the government guidance – https://www.gov.uk/guidance/travel-advice-novel-coronavirus – the rules/requirements can change so it's important to keep an eye on it. Some things to currently consider are…
1) Filling in a declaration form before travel
2) Having a negative COVID test before travelling in both directions
3) The potential need to stay in a quarantine hotel depending on where you are flying from.
Travelling without a reasonable excuse could see you hit with a £5,000 fine with the law coming into force yesterday.
Still want to book to go on Holiday?
If you still want to book a holiday for the future, in addition to the previous, consider the following…
You may need a vaccine before travel or at least a negative test shortly before travelling.
There could possibly be another traffic light system to whether a country is safe to travel to. This could change quickly and require you to quarantine on return or not allow you to travel.
Having a flexible booking is more important than ever. Consider using Avios points for flights (which allow you to cancel up to 24 hours before for a small fee) or Hotel points for accommodation as these tend to be more flexible. If paying cash triple check all the T&Cs in case you need to cancel and ensure you pay anything over £100 on a credit card for extra protection.
Conclusion
Whilst the signs are promising that we might be able to enjoy a well deserved holiday this year things aren't guaranteed. If you are intending to book you might want to book later on in the year or for 2022 as a lot can change in a short period of time! Are you booking for 2021? Or do you believe 2021 is a write-off and you're holding off to book 2022? Let us know in the comments below!
If you are looking to kick-start your Avios with a huge 200,000 haul don't forget to take a look at our guide to fast track yourself to a rather cool 200,000 Avios points – https://pointsuncovered.com/american-express/fast-track-yourself-to-2000000-avios-points/ – Enough to get a business class return to the Maldives!
You May Also Like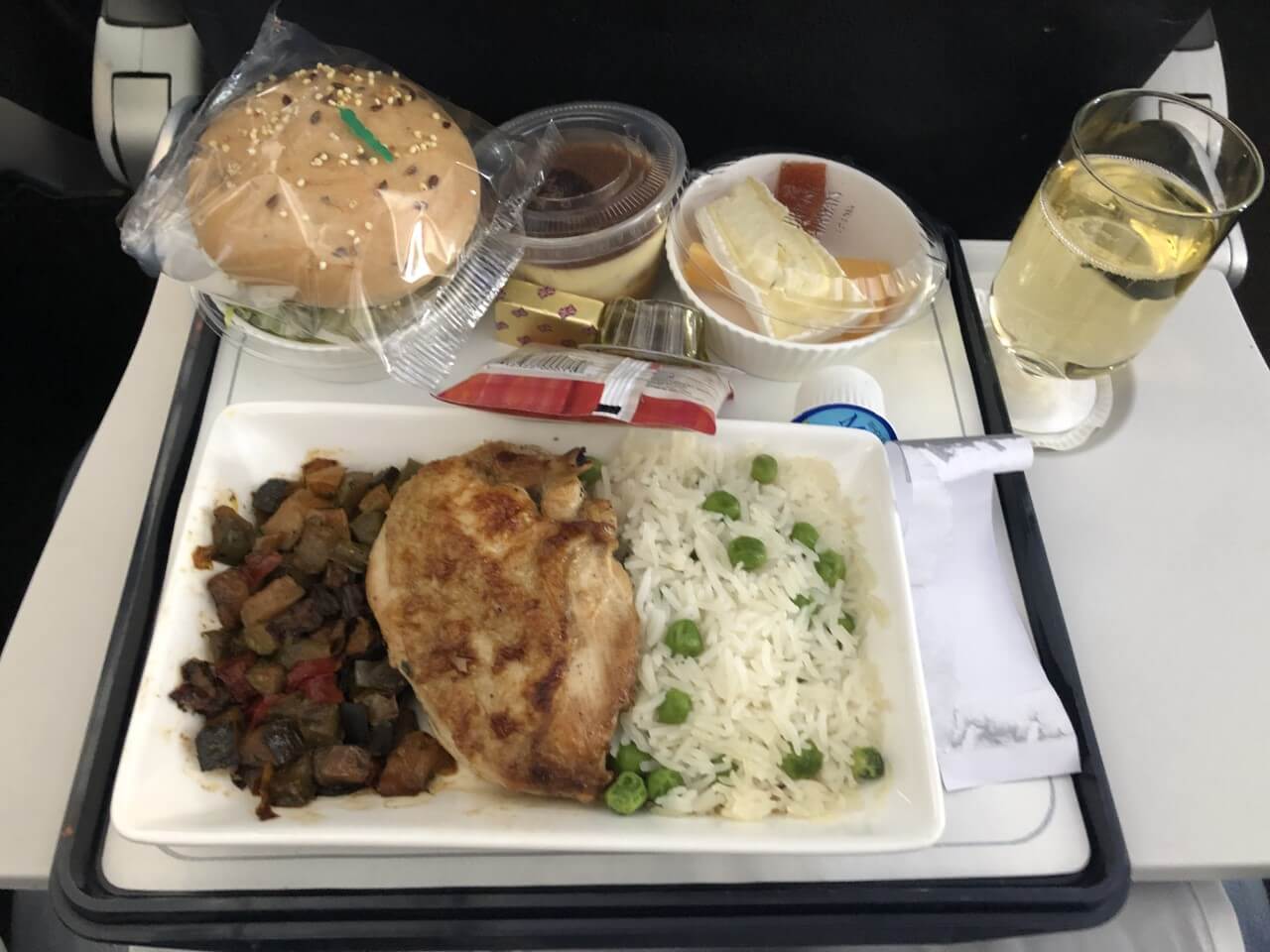 April 21, 2019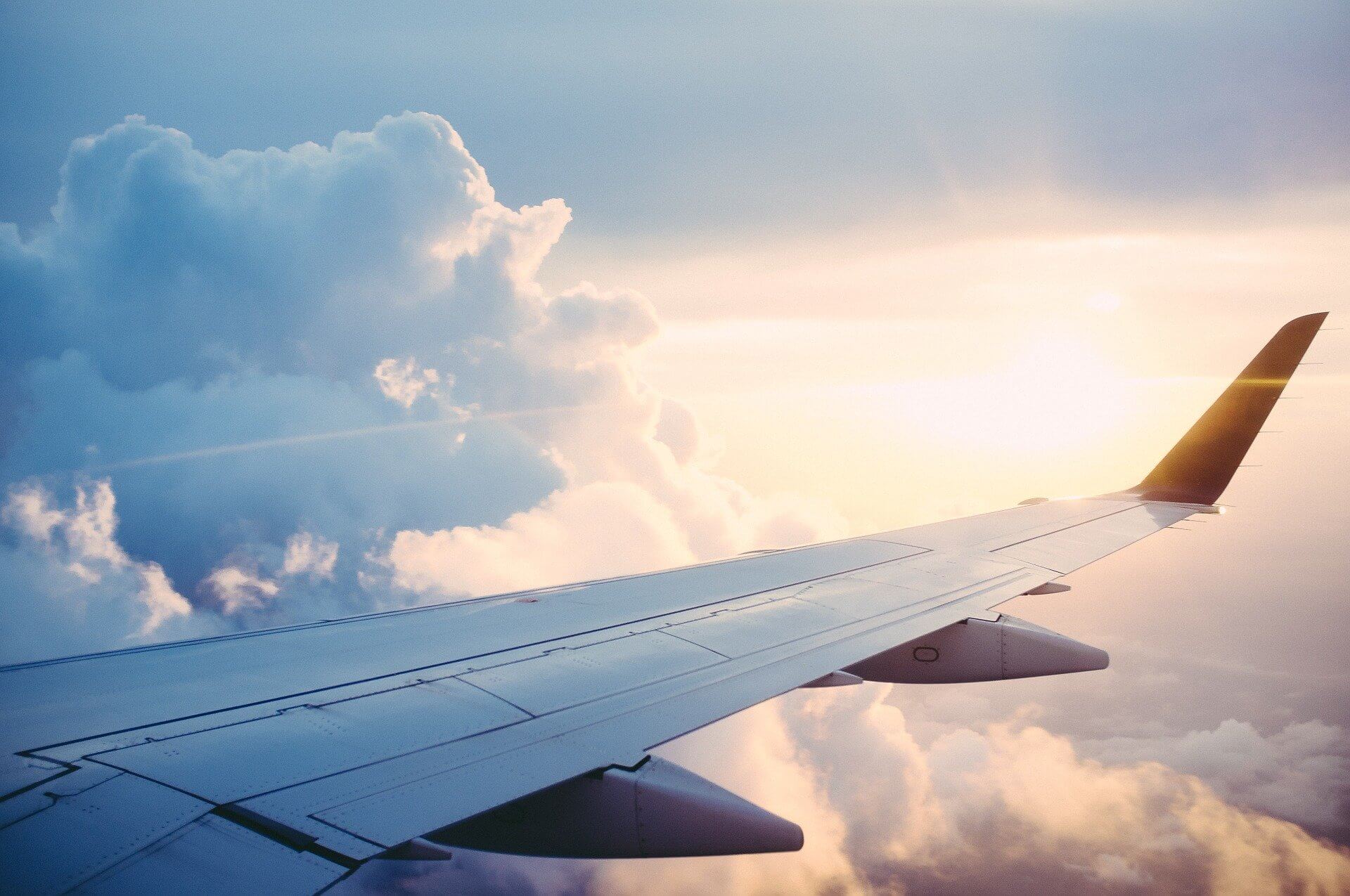 November 12, 2019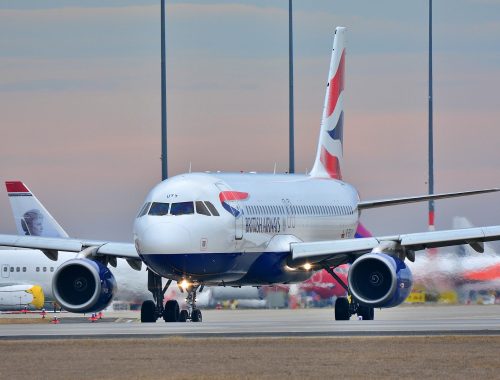 March 7, 2021